Maintain your plumbing with these 5 plumbing maintenance tips
Keep on top of your house maintenance and avoid costly plumbing repairs in the future.
Whitehead Plumbing and Gas Ltd have put together this handy troubleshooting check list to help you maintain your plumbing.
---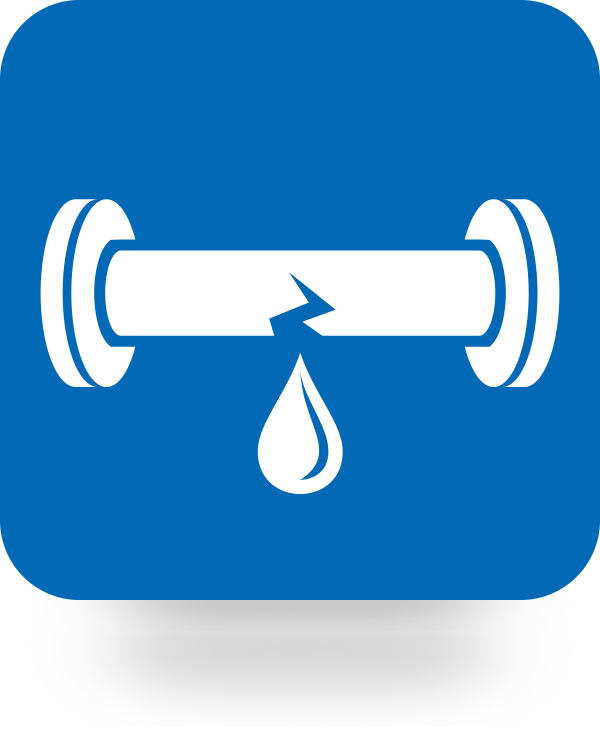 1. Look for leaks
Dripping taps or leaky joints in pipes can cause problems in the long run and need replacing or repairing. (Turning off taps hard is a short term fix and only wears down the seals). Meanwhile hard to turn off taps also need servicing.
2. Add strainers where possible
Consider adding a strainer to your kitchen sink to capture food, or in your shower or bath, to stop drains clogging.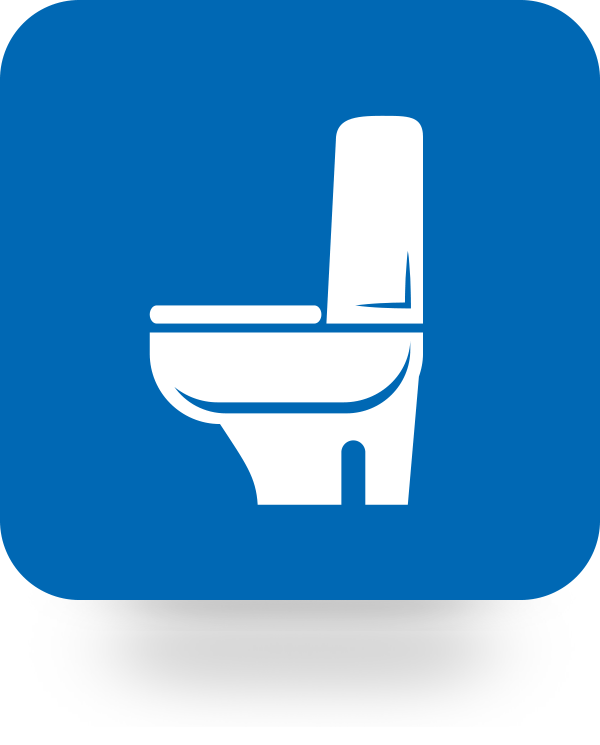 3. Maintain toilet cisterns
If your toilet is continually running it may need servicing and the ballcock replacing.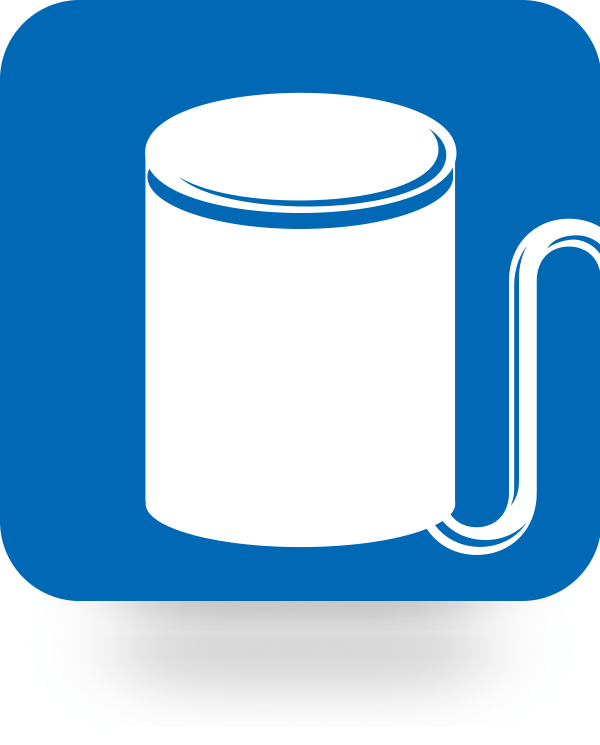 4. Check your header tanks
Make sure your tank doesn't leak (check the tray and/ or the outside overflow pipe isn't gushing water).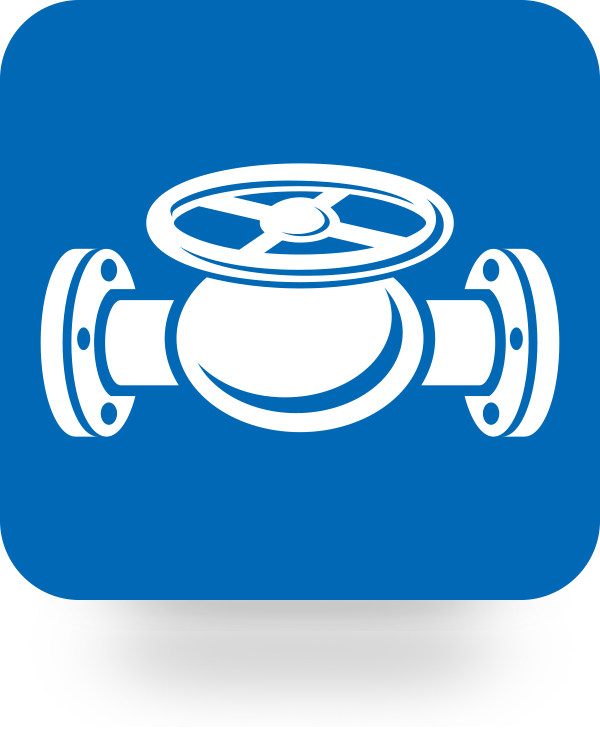 5. Know where your water mains are
Often they are just inside or outside your front boundary. If you have a burst water pipe, turn off the water at the mains and call us!
We are here to help!
Taking a maintenance first approach will prevent or minimise issues. We can do a general review of your plumbing for you, or we can help with servicing any issue you have found.