Christchurch Plumbing and Gas specialists
Whether you're planning to build or renovate your property, or simply need something fixed, we offer a comprehensive range of domestic, commercial, and industrial plumbing and gas services.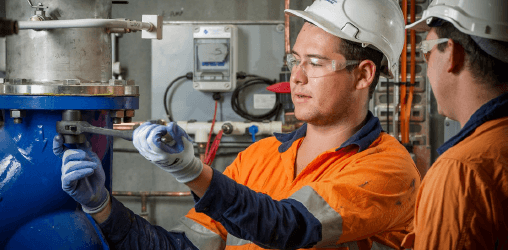 Our services include
Plumbing | Gas Fitting | Drain Laying | Solar panel Installation | Heating repairs and Installation | Home Maintenance | Commercial & Residential Plumbing | Backflow
We offer exceptional client experience through professional excellence.

As well as being good at what we do, you will find the people who work at Whitehead Plumbing & Gas friendly, obliging and agreeable.
Nothing is a problem for our staff and we go out of our way to ensure you receive excellent customer service from start to finish.
Google Reviews