At Whitehead Plumbing & Gas, we have a great team of loyal staff offering a diverse range of skills. We're a friendly obliging lot too, and when you deal with us, you'll always find our people willing to help you out in any way we can.
---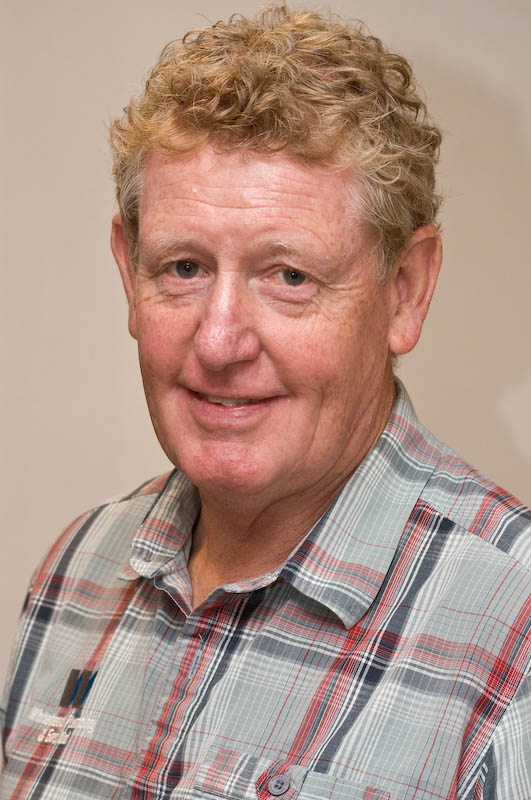 Mark Whitehead
Managing Director
Mark has been trading as a self-employed plumber for over 35 years. After completing his apprenticeship in Christchurch, Mark decided he'd like to work for himself and in 1979 he formed his own company.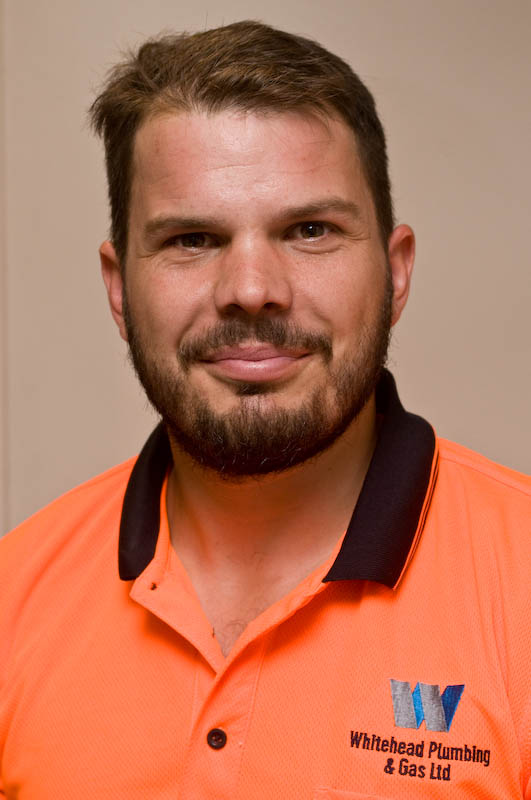 Paul Olsen
Manager
Paul started his career with us as an apprentice in 2006. He is a qualified plumber, gasfitter and drainlayer and now manages our larger commercial projects.                                                                                                                                       .
Aaron Peterson
Plumber and Gasfitter
A valued employee since 2005, Aaron is our Foreman and handles most of our bigger contract work. Originally from the West Coast, he has worked in Australia before returning to New Zealand to work with us.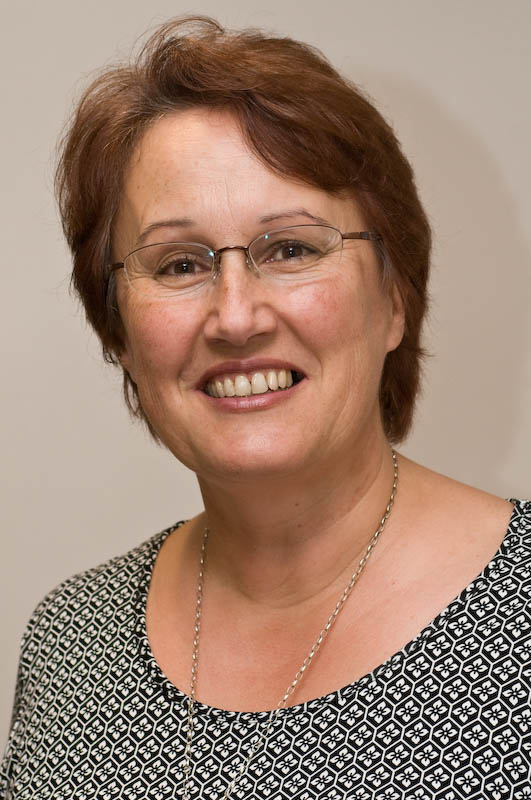 Raewyn Gorrie
Office Manager
From the deep south, Raewyn has lived in Christchurch since the age of 18. Raewyn keeps the logistics of our accounts and finances on track, without which exceptional delivery of our services to customers wouldn't be possible.
Mark Wilson
Plumber and Gasfitter
Originally from the Waikato Mark worked in the UK for a few years before returning to Christchurch to work with us. Highly experienced in plumbing and gasfitting in both domestic maintenance, alterations and additions along with commercial work.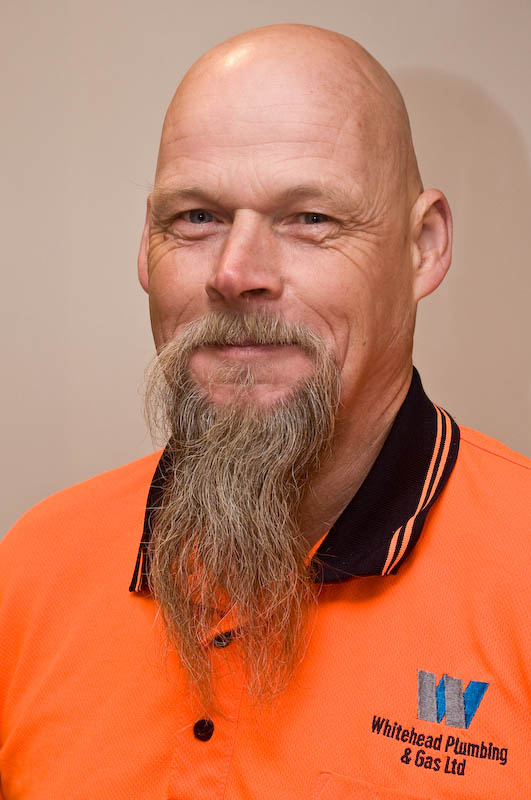 Simon Barrett
Plumber and Gasfitter
Hails from the UK and has been in NZ since 2003. Extensive experience with gas and plumbing. Simon will bring his problem solving skills to your domestic and commercial maintenance issues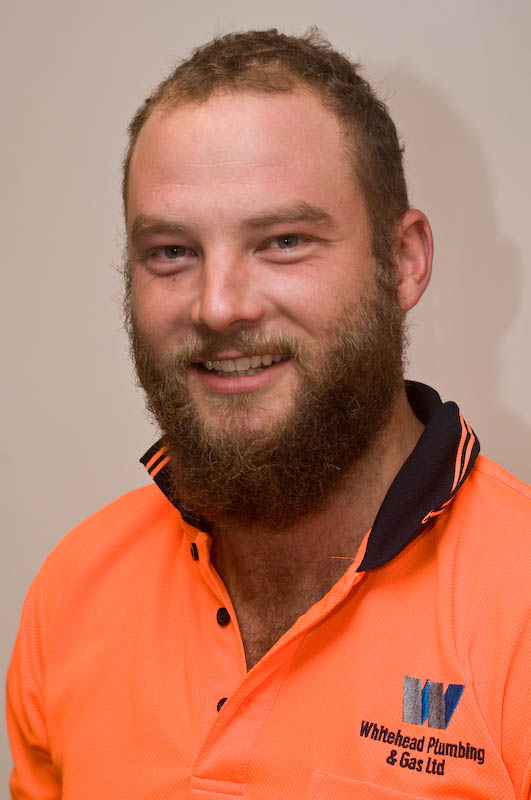 Anthony Watson
Plumber, Gasfitter and Drainlayer
Hailing from South Africa, Anthony arrived in the aftermath of the earthquakes to lend a hand! Anthony is our drainlaying hero and is especially talented at drainlaying on tricky hill sites.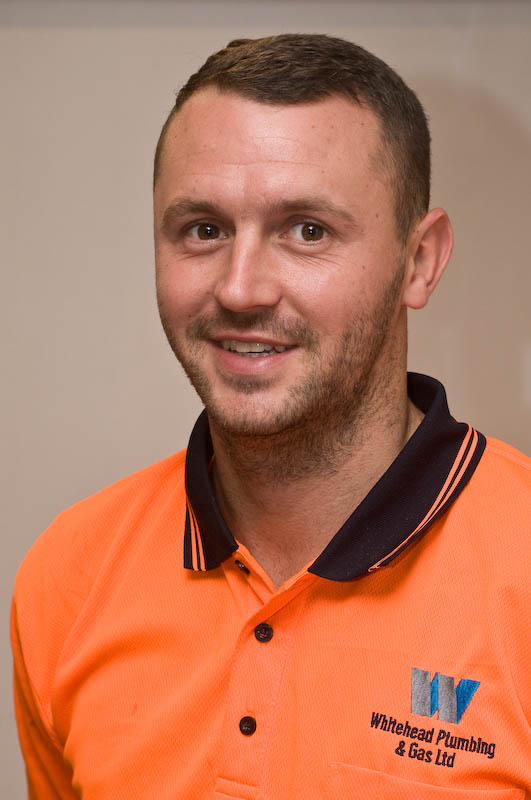 Kyle Sinnett
Plumber and Gasfitter, Kyle is our lad from Liverpool. He has been plumbing for 11 years and early this year emigrated to New Zealand.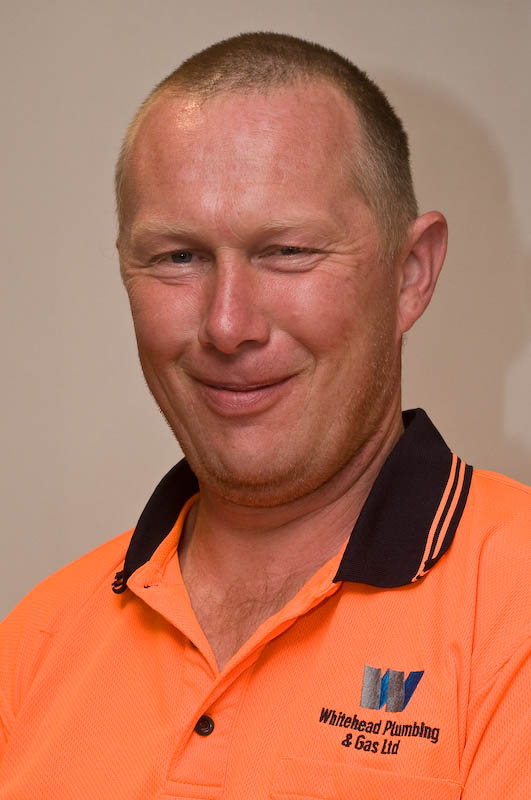 Neil Bradford
Plumber. Hails from the UK and arrived on 22nd February 2011 (a day he won't forget!) An experienced plumber who tends to deal more with commercial work.
Ashley Dean
Qualified Plumber, Ashley and his family emigrated from South Africa and joined us in July 2016. Ashley is currently working on our large construction projects. He is a keen rugby follower and father of two young kids.
---
Training and Apprenticeships
We strongly believe in the importance of nurturing and training young people for our industry and regularly offer apprenticeships to aspiring and technically talented young people. All our apprentices attend regular industry training courses, reinforced by valuable on the job experience. Our apprentices are generally fully supervised by one of our qualified staff until deemed competent.