Whatever your commercial plumbing, gasfitting and drainlaying needs, Whitehead Plumbing and Gas Ltd.
has the solution
---
No commercial job is too big, or too small for the Whitehead team.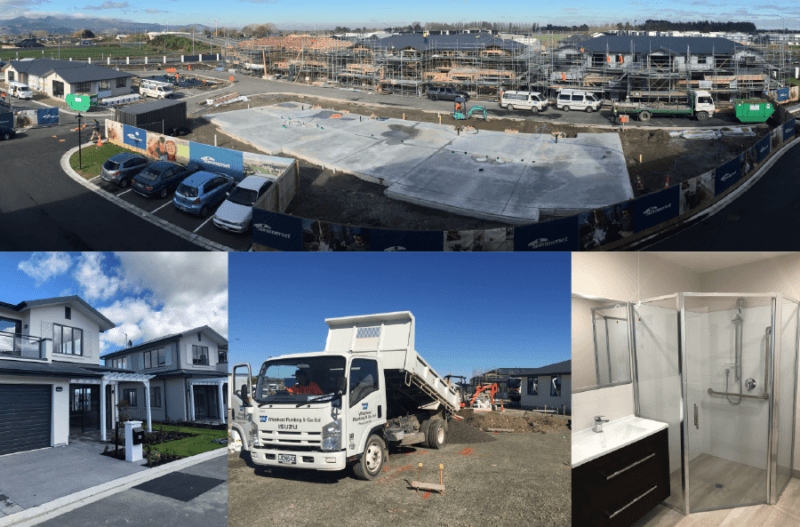 We recently completed a large commercial-residential project handling over 22 new units at Summerset Wigram Retirement Village. We installed the plumbing, including fixtures and fittings, as well as the sewer and stormwater drainage.
---
Commerical plumbing, gasfitting and drainlaying projects are complex. We have a team of fully competent tradesmen that can complete a project from sewer and stormwater drainage, to complex plumbing systems, along with all your gasfitting requirements.
Throughout our team there is a comprehensive spectrum of technical skills and abilities. Give us a call about your project.
---
If you're looking for company to complete your commercial or residential contract give us a call on 03 379 0711.
---